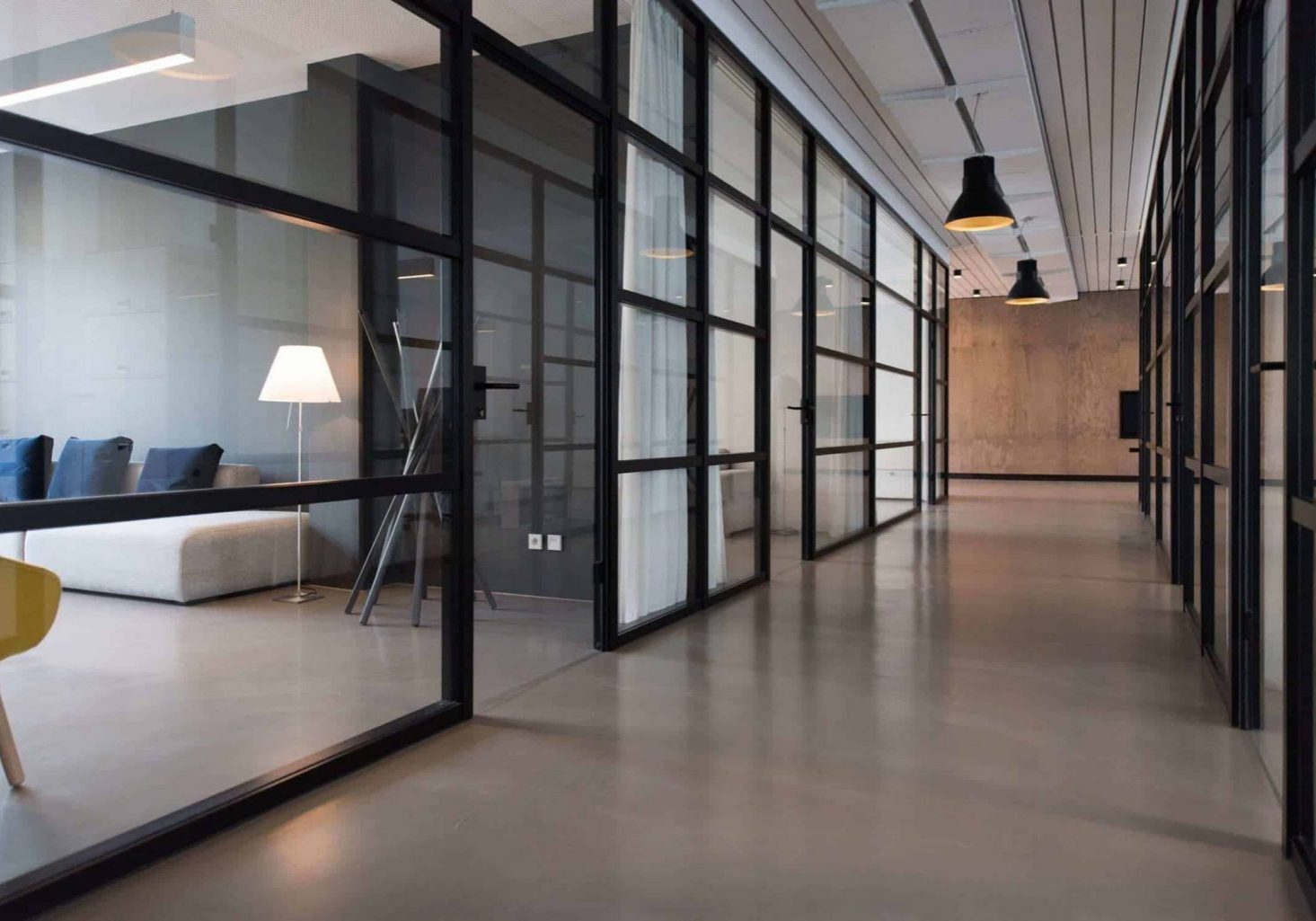 Card access systems no longer need a server or workstation to secure your building. We can install access controls with cloud access enabled at your facility or retrofit an existing system.
On-Premise Access Control
Retain control with an on-premise access control system that runs on your server and your hardware. If your building needs more granularity then an on-premise card access system might be the best solution for you.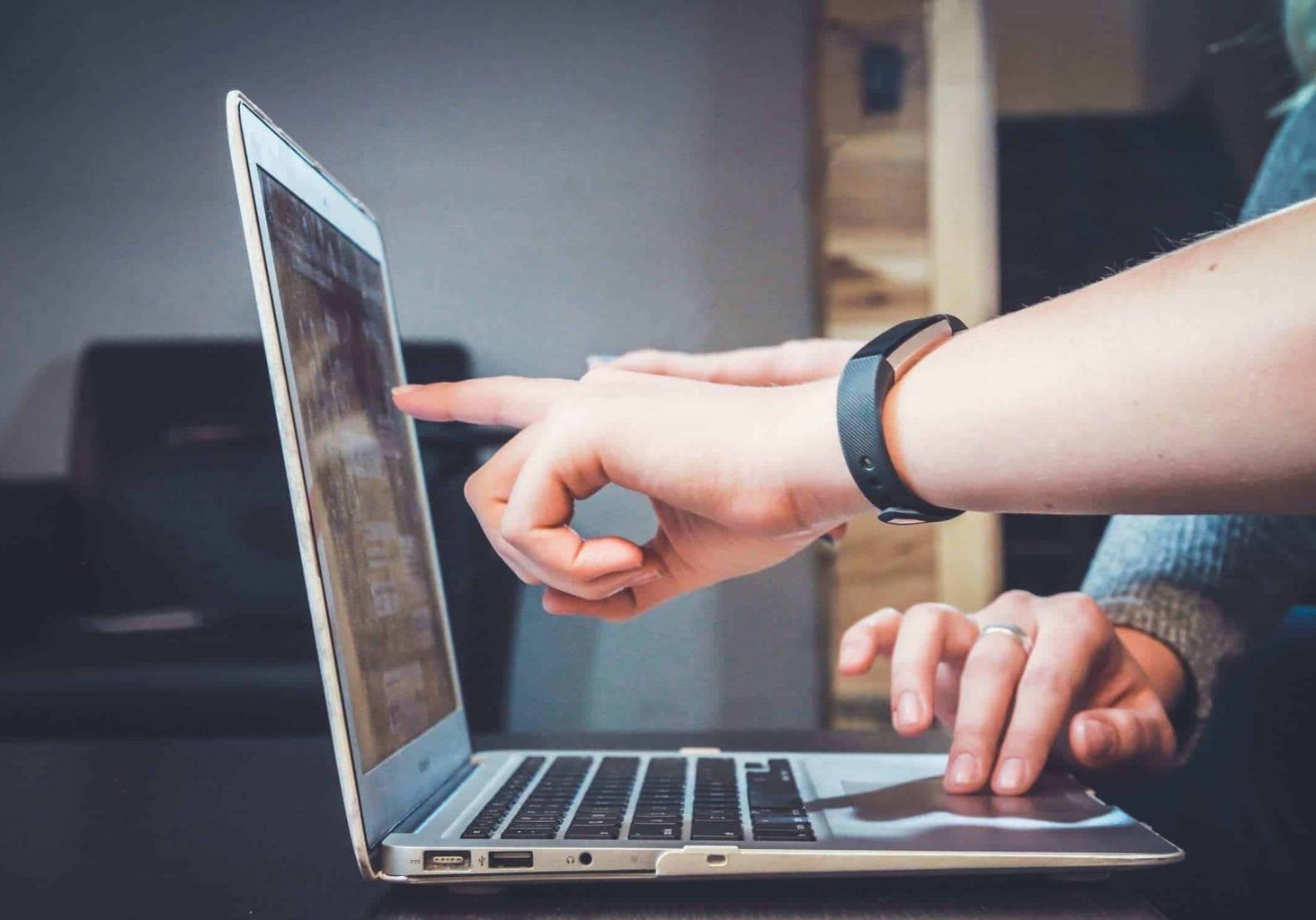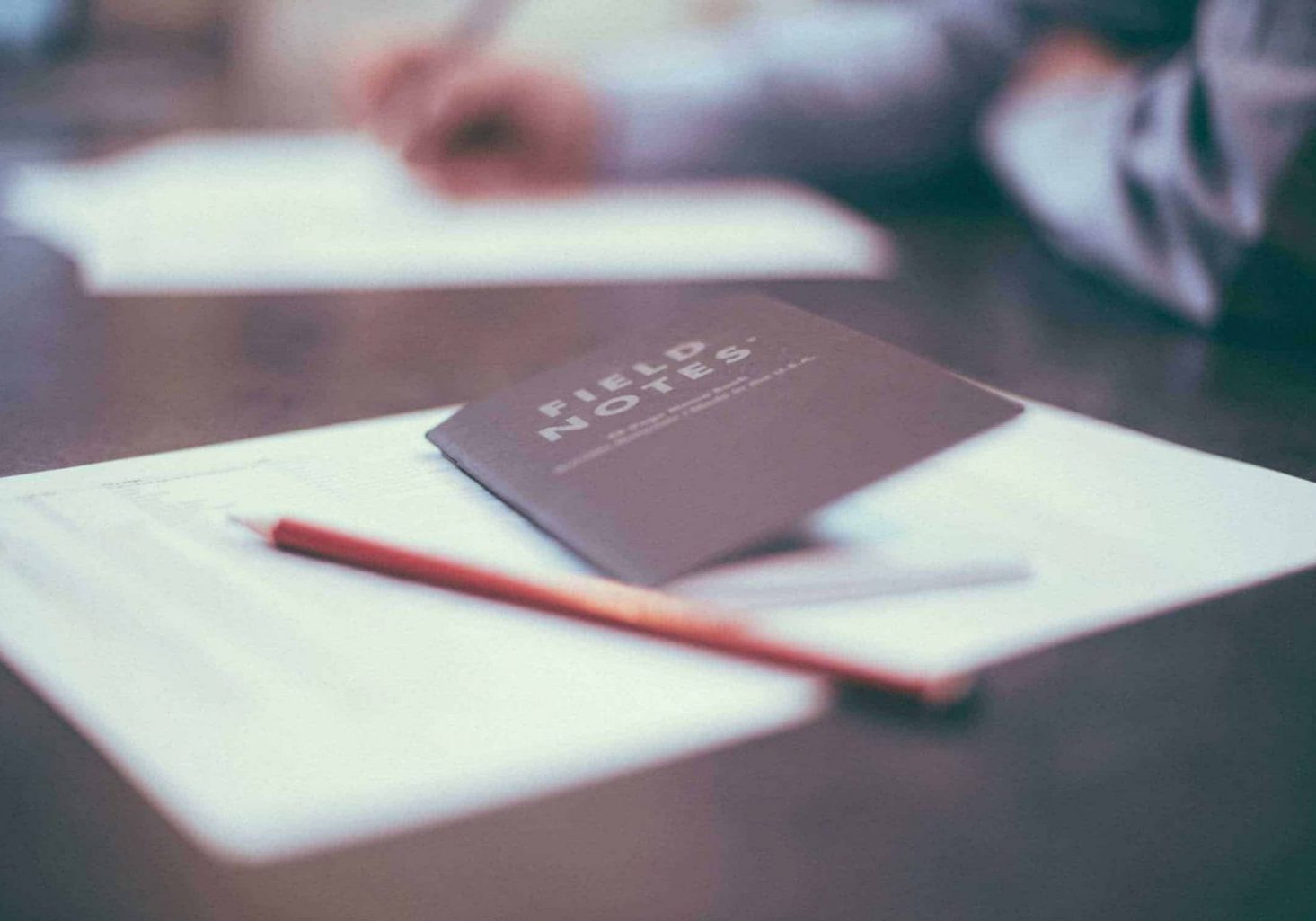 Apartment building entrances, gated communities, multi-tenant dwellings, and commercial office buildings that require a secure entrance are all perfect examples of using a telephone entry system. Rest assured we have the telephone entry system for your building.
We have worked in the industry and can quickly identify needs and problems.
We are not happy until you have a 5-star experience. Just look at our reviews!
The owner will give you his personal cell phone. Available text, phone, smoke signal, 24/7.
We only use trusted vendors with excellent warranties and track records.
Our technicians are trained by world class professional to best service you.
Less vendors means a lower bill. You can get everything you need in one place.
Looking for inspiration? Take a peak at our highlighted projects and reach out to learn more.
The need for security cameras A neighbor business of ours, Industrial Truck Repair, Inc. in Mukwonago (aka ITR), reported of suspicious activity that they needed to monitor to ensure the safety of their business and operations. Running one of the largest family owned industrial repair shops in southeastern Wisconsin can be challenging and the last…
Read about which problems we solved
Upgrading the Zoological Society of Milwaukee's ZooView.tv The Zoological Society of Milwaukee had a problem. They had aging equipment that was no longer able to provide the website's visitors an opportunity to live stream their animal cameras. Less engagement means less revenue which in turn hurts the mission. The Milwaukee Zoo enlisted our team to…
Read about which problems we solved