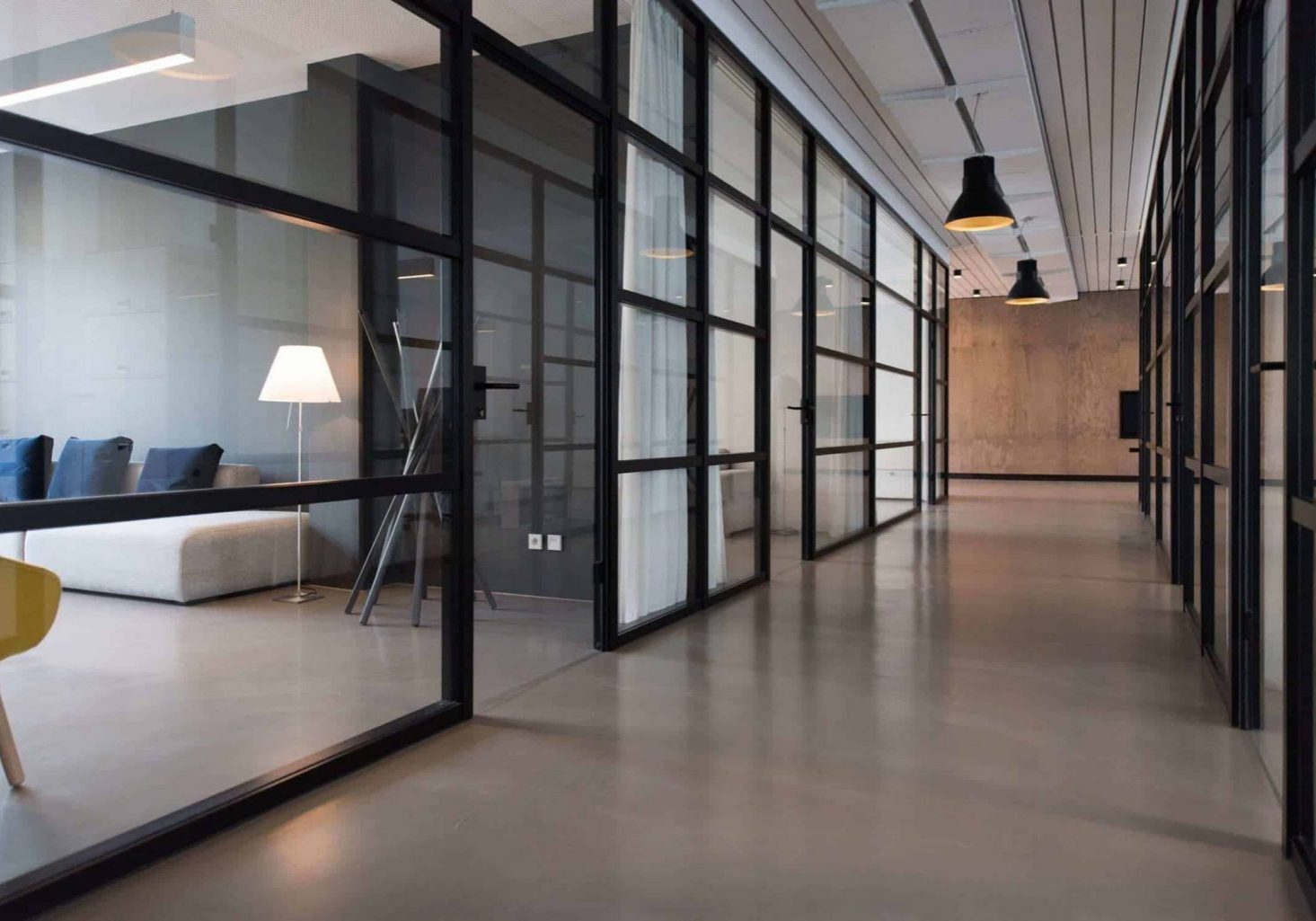 Card access systems no longer need a server or workstation to secure your building. We can install access controls with cloud access enabled at your facility or retrofit an existing system.
On-Premise Access Control
Retain control with an on-premise access control system that runs on your server and your hardware. If your building needs more granularity then an on-premise card access system might be the best solution for you.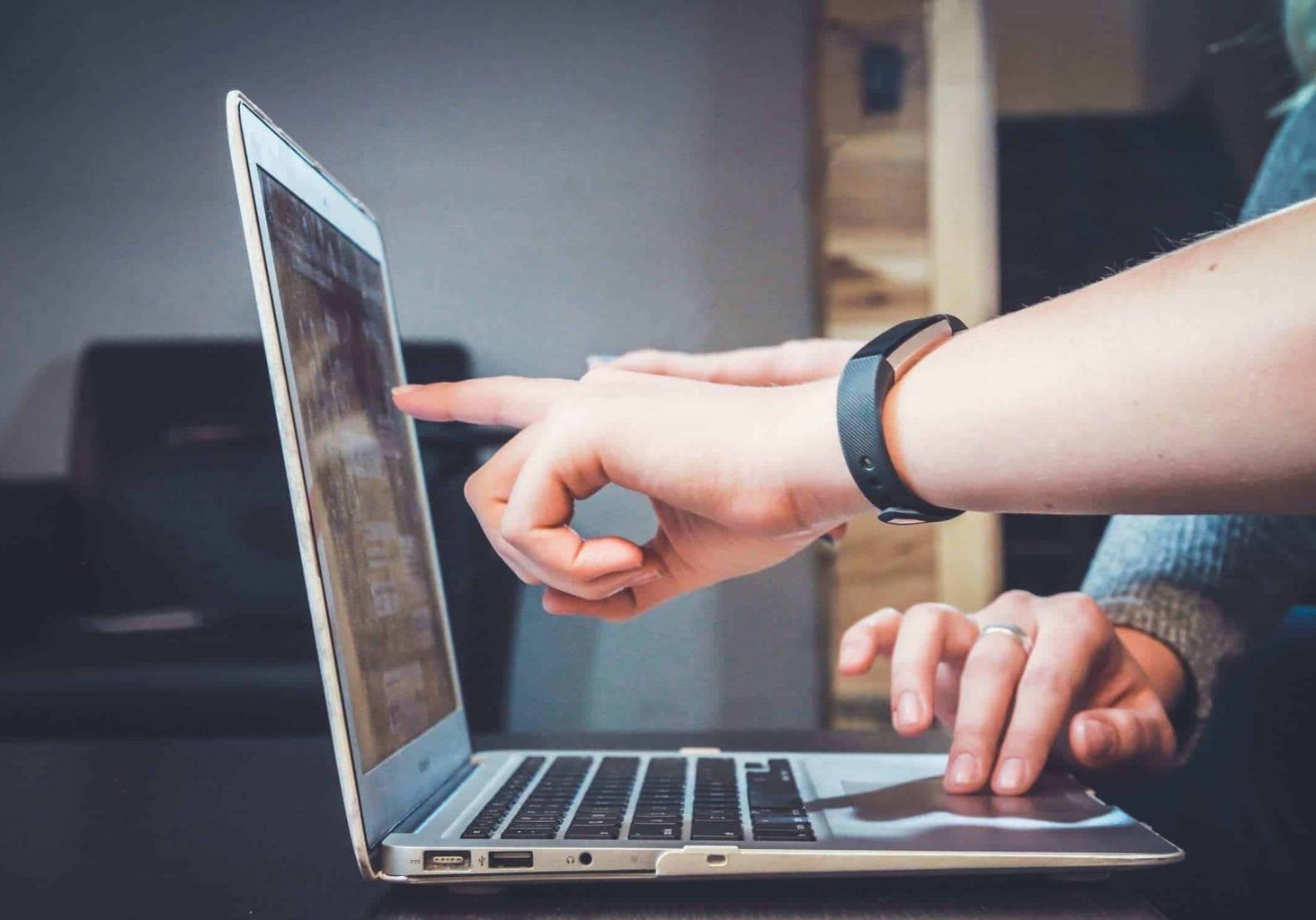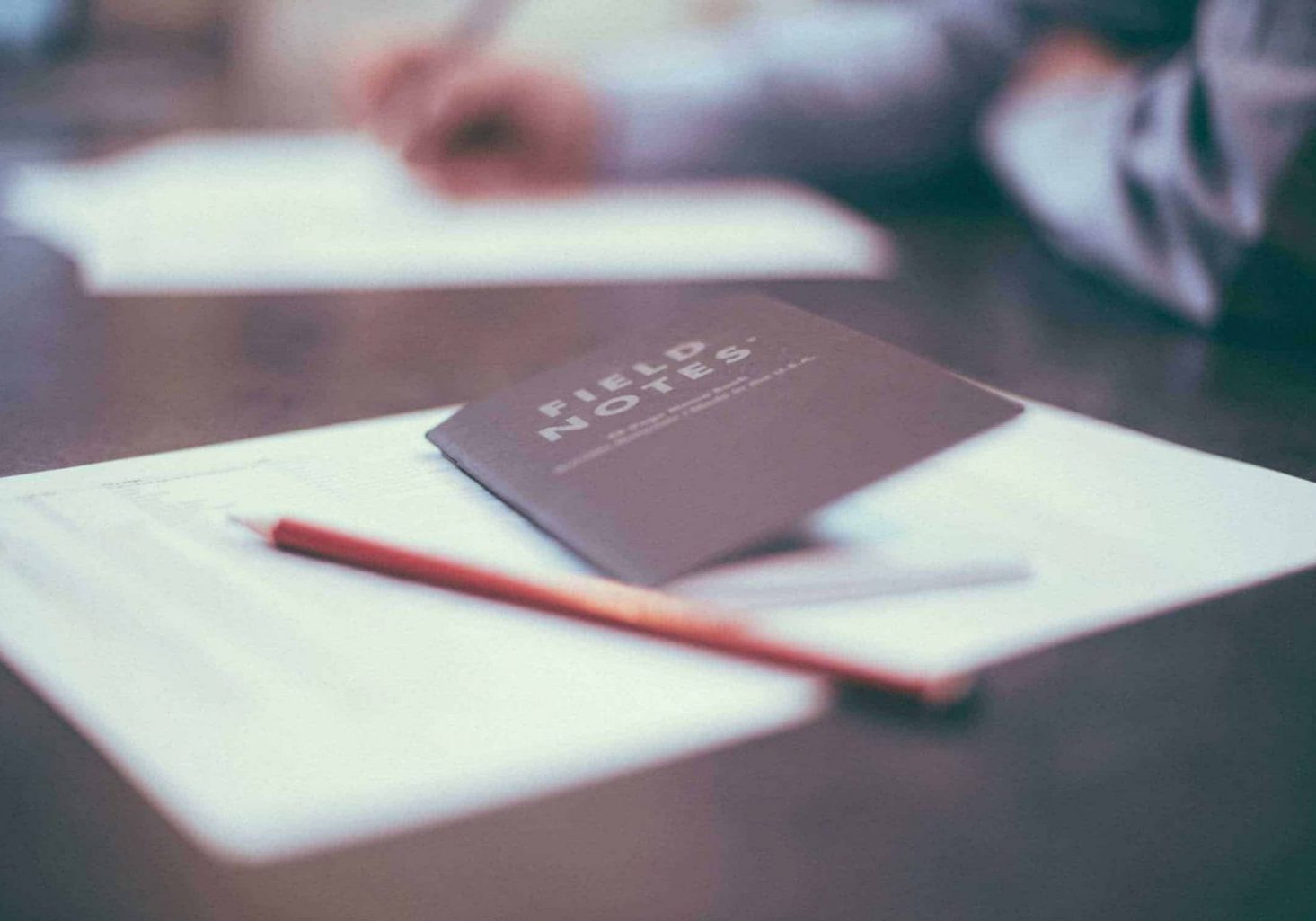 Apartment building entrances, gated communities, multi-tenant dwellings, and commercial office buildings that require a secure entrance are all perfect examples of using a telephone entry system. Rest assured we have the telephone entry system for your building.